UW-Extension: Online nutrition education for parents | Family, Life & Travel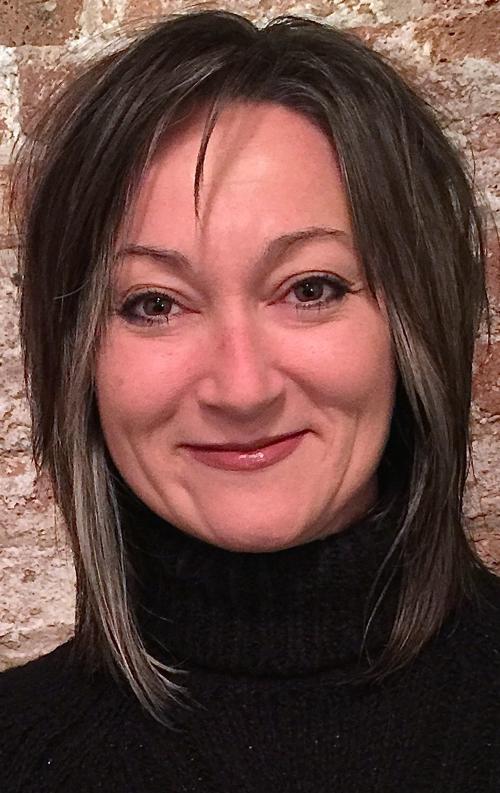 Q: Amidst COVID-19 and all the changes we keep seeing, what are you currently offering for education?
Most of the organizations we work with are outlining a few different plans based on scenarios that will shift depending on the trend of positive cases of COVID-19, capacity of hospitals, and local and state guidance for best practices to prevent the spread of the virus.
Workshops
And we miss our learners. We look forward to teaching in-person again, when community partners are ready to host workshops and can do so safely. For now, we are taking registrations for new income-eligible parents online. Here's what is available:
"Eating Smart Being Active" (ESBA) — Teaches basic nutrition and cooking, how to save money on food budgets and strategies to achieve a range of ability-based physical activity. Feeding picky eaters and minimizing food-related struggles with children are among other popular topics. Learners improve health behaviors at consistently high rates, such as getting nearer the recommended daily allowances of vital nutrients for themselves and their families. They practice saving money on their food budgets, and learn simple recipes and how to modify recipes based on ingredients they have on hand. For lessons in English contact Nicole at Nicole.leipski@wisc.edu.
"Feeding for Healthy Eating" (FFHE) — This workshop offers a shorter series of lessons for parents of young children, and even one-time lessons for those who have limited time to participate. While the content is not as in-depth as that covered in the ESBA series mentioned above, the overview of information is valuable and includes age-appropriate kitchen and food prep tasks for kids based on lifespan developmental phases (keeping tasks within a range of abilities helps parental expectations match general abilities of their kiddos). This curriculum sets the stage for positive feeding relationships by teaching parents strategies and specific roles they and their children play in decision making around food. FFHE is often, although not necessarily, a prelude to the longer ESBA series; parents usually want to learn more after taking it and often enroll in ESBA to do so. For more information on FFHE, contact Fabiola.diaznegrete@wisc.edu, or jillian.frideres@wisc.edu.