Suspected Fulani Radicals Raid Christian School in Nigeria's Plateau State After Killing Four Christians in Another Attack – BCNN1 WP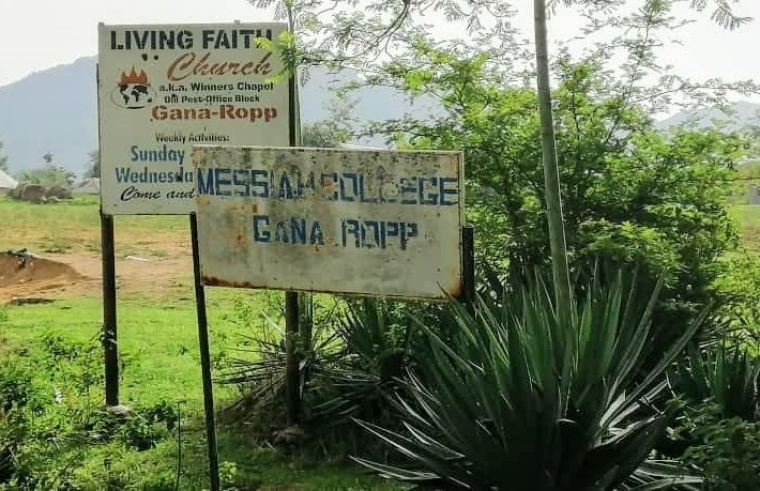 Suspected Fulani radicals in Nigeria reportedly attacked a Christian school in the Plateau state earlier this month, wounding the headmaster and his three family members two days after radicals killed four Christians in another attack.
Despite Nigeria being on lockdown to combat the spread of the coronavirus, attacks carried about by suspected predominantly Muslim Fulani herdsmen against farming families across several states in the country's Middle Belt are continuing with great frequency.
According to reports, a group of about eight Fulani radicals attacked Messiah College high school in the Gana Ropp village of Barkin Ladi local government area last Tuesday night.
Although the school is currently closed due to COVID-19, the attackers stormed the on-campus home of the school's leader, Rev. Bayo James Famonure, who is also the founder of the international missions group Calvary Ministries.
The Stefanos Foundation, a nonprofit that works with persecuted Christians in Nigeria, reports that when the attackers stormed the home, they demanded money. However, the family reportedly did not have any money to give.
Famonure was shot in the head, while his wife was shot in the back and his two children were shot in the feet.
"Yes, I was shot in the head, but the bullet didn't enter. It's a miracle," Famonure told Morning Star News.
He explained that his family members are all in stable condition even though his wife had to be transferred to Jos University Teaching Hospital for surgery on Wednesday.
Stefanos Foundation Program Director Mark Lipdo met the family at the hospital last week.
"The Famonures however survived the various gunshots, a miraculous incident that shows the power of God over deep hatred of men," a Facebook statement from the foundation reads.
Click here to read more.
SOURCE: Christian Post, Samuel Smith