PUBG Mobile's new 'Secret Map' to feature healing springs, monster trucks and more
A few days ago, PUBG Mobile sent us a very cryptic email that seemed to suggest the launch of a new map. Some believed that the email hinted at the launch of Karakin, a new map that was launched on PUBG PC. Others believed that it was Erangel 2.0, a new and improved version of the Erangel map that has been a part of PUBG since the beginning. However, it seems like both of these options aren't true and we might be looking at a brand new map.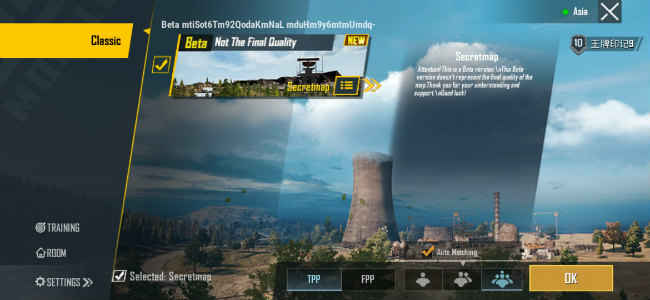 The PUBG Mobile Beta has been updated with the new map and it looks like the new map is simply called, 'Secret Map'. While the name itself is not exactly creative, the map itself is. It should also be noted that as of writing, 'Secret Map' is only available to Beta players. At first look, it quite closely resembles Call of Duty: Mobile's Isolated Map as it features different environments like snow, forests and desert in a single map. Till now, PUBG Mobile's maps usually followed a single environment like the deserts of Miramar, the tropical forests of Sanhok or the snow-covered Vikendi.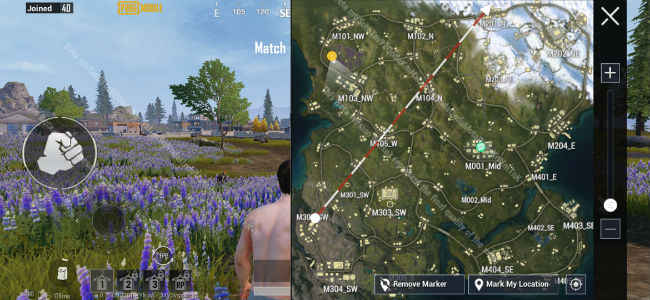 The new map seems extremely vibrant and colourful with fields of flowers as well as tall grass. There are also new areas that haven't been named yet. There also seem to be some new gameplay additions like hot springs at the North-Eastern corner of the map that seem to slowly regenerate health. YouTuber and professional gamer, Rollexxx has also come across monster trucks as well as waterfalls. It should be noted that another one of PUBG Moile's competitors, Garena Free Fire, also features monster trucks as driveable vehicles. 
As it is a part of Beta, it is quite possible that the name of Secret Map will change as well as the various locations in the game. We will just have to wait and see what the developers have in store for us.