Premier League Braces For Broadcast Losses As Player Protests Mount; Bala Devi, Sandesh Jhingan Nominated For Arjuna Award and More (Football Round-up)
England football team and Tottenham Hotspur player Danny Rose took to Instagram to express his vehement opposition to government's move to allow football back amidst a raging pandemic (Pic: 90 minutes online).
Premier League clubs will have to refund $ 420 million to broadcasters even if they manage to complete the season behind closed doors. The broadcasters will have to be reimbursed for matches that have not been played, reported the BBC. 
"We were able to update our clubs today on our situation with broadcasters, which is obviously confidential," said Premier League CEO Richard Masters. "Whatever happens, there's going to be significant loss of revenue for clubs. That is inevitable." 
Also Read | AIFF to Cap Foreign Players in I-League Clubs This year
"We were able to paint a picture today about what would happen in various scenarios, playing out the season and not playing out the season, to allow them to have a picture of that as we stand in the early part of May."
Even as the league plots a comeback, several footballers have expressed concerns about returning to the pitch. England international Danny Rose slammed plans to restart the Premier League amidst the Covid-19 pandemic. On an Instagram Live Rose said, "The government's saying 'bring football back because it's going to boost the nation's morale'. I don't give a f*** about the nation's morale. People's lives are at risk. Football shouldn't even be spoken about coming back until the numbers have dropped massively."
Rose is far from the only players expressing concern. Manchester City winger Raheem Sterling expressed concerns regarding the Premier League's plan to resume football in a video uploaded on his YouTube channel. "The moment we do go back it just needs to be a moment where it's not just for footballing reasons, it's safe for not just us footballers but the whole medical staff, referees," Sterling said.
"I don't know how that's going to work, but I feel like once that side of the people's safety and the players' safety is secured and their wellbeing is looked after, then that's the right time to go back in."
Bala Devi, Jhingan nominated for Arjuna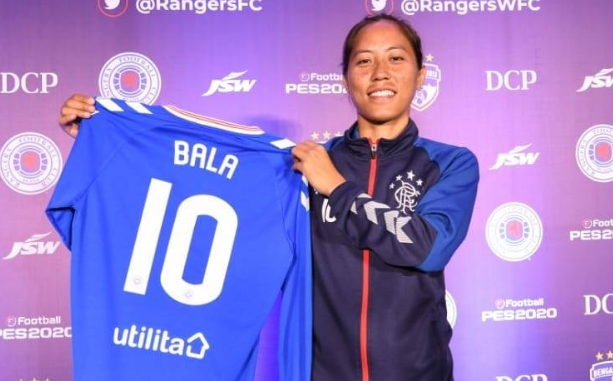 The All India Football Federation (AIFF) nominated defender Sandesh Jhingan and women's team striker N Bala Devi for the Arjuna Award. 
"We have decided to send the names of Sandesh and Bala Devi for the Arjuna Award keeping their consistent showings. So, it's one male and one female," AIFF general secretary Kushal Das was quoted by PTI.
Also Read | Women's Sport In India Remains Positive About Its Future
Bala Devi has become the first Indian woman footballer to play professionally outside the country. She signed an 18-month contract with the Scottish Women's Premier League side Rangers FC last year. The 30-year old footballer was also part of the #BreakTheChain video campaign by the Asian Football Confederation (AFC) aimed at raising awareness about the coronavirus pandemic. 
Jhingan who has played alongside Bhaichung Bhutia and Renedy Singh in Sikkim United has now established himself as one of the most important players of the Indian team. He was nominated despite being off the field for close to a year due to a knee injury.
UEFA Bans Ukraine's Biesiedin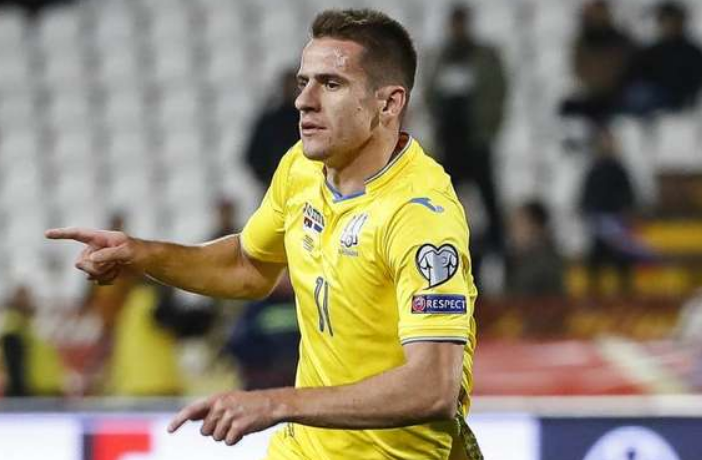 Ukraine forward Artem Biesiedin has been banned from football by UEFA after he failed a doping test. The ban will end on December 19, enabling Biesiedin to play at the postponed European Championships in June 2021. The event scheduled to take place across 12 European cities this summer was postponed for a year.
Biesiedin was provisionally suspended by UEFA in December, and later banned for having used the stimulant, Fonturacetam in February.  Fonturacetam, is described in scientific journals as 'a stimulant to keep astronauts awake on long missions.'
UEFA announced the decision on Tuesday after his right to appeal the ban at the Court of Arbitration for Sport (CAS) expired.
FIFA Corruption Probe
Swiss Attorney General Michael Lauber's hearing for the way he handled an investigation into alleged corruption surrounding football's governing body FIFA is going to start on May 13. Anti-corruption campaigners accused Lauber of botching a fraud trial over payments that had a direct connection to the 2006 World Cup in Germany. 
An independent watchdog also criticised the way he conducted the investigation of the allegations that surrounded FIFA.
A committee of 17 lawmakers will assess if there are reasonable grounds to suspect Lauber broke rules or if he was just negligent. Lauber is likely to be summoned next week before deciding whether or not there will be a formal proceedings.
"If we decide to carry out this procedure, we have to do it correctly, beyond reproach, to safeguard our institutions," Andrea Caroni, chairman of the parliamentary judicial committee, told Reuters.
Wright's Racial Abuse Ordeal on IG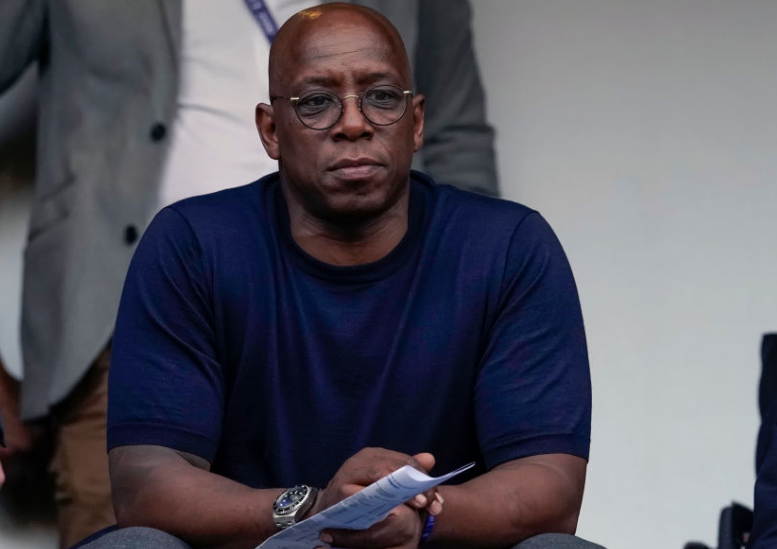 Former Arsenal forward Ian Wright revealed that he was recently subjected to racial abuse on Instagram (IG). Wright shared screenshots of the sickening messages he had got via his Twitter handle.
One of the messages he received read: "Your (sic) like 65 years old if I get corona I will cough in your face and give you your death sentence. If I see you I will put you on your deathbed."
After receiving such taunts and racial threats, Wright took to Twitter to express the unpleasant situation he was in. His message read: "I know I'm not meant to look at them but these messages still hit me so hard man. This is a child!!! This kid has a direct line into me & is able to send this without any worry." 
Not too long ago former Aston Villa striker Gabriel Agbonlahor went through a similar situation and was faced with vile abuses online. Raheem Sterling had earlier in the season shared screenshots of tabloids in the UK provoking racism in the manner they told stories about players of colour. At the time Sterling had uploaded screenshots of Daily Mail stories about Phil Foden and Tosin Adarabioyo buying houses for their families.